How to JMC Cargo Services Doing Moving Insurance with Moving Company Insurance
JMC Packers and Movers is a trusted name in the field of moving services in India. It is a very professional organization that has an excellent track record of moving people with utmost safety and care. All the services are insured with complete peace of mind. This package includes the following:


Professional packing is done by our staff.
All packing material is of genuine quality.
All personnel are well trained and have a vast experience in this field.
All the items are covered with ample insurance.
The complete packing and transportation are made with utmost care
There's no need to worry about the damage or loss caused by damage to items during the moving process. JMC Packers and movers will ensure that your items arrive safely at their destination and are not damaged in transit. The best thing about this insurance is that it's very affordable and can be availed of without any hassle. Just make sure to divide the items that need insurance into the same category to avoid confusion.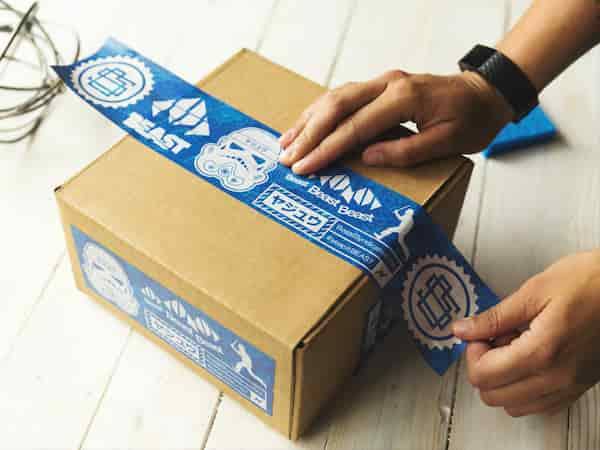 Moving is a stressful experience for most people. That's why we suggest that you do your shopping for moving insurance when you are planning on moving. Not only do you get a free quote at the time of registration, but you can also benefit from a unique continuous insurance plan that provides you peace of mind. For more details about the plan, click the link below. Packers Movers Insurence
Moving is stressful enough without having to worry about the cost of insurance. With a comprehensive insurance package, you can easily get through the stress and hassle of moving in complete confidence. Get a head start on your move and purchase a policy that will protect your valuable belongings from loss or damage.
Advice:
In what condition do expensive items like taking pictures be taken in the same condition?
Make sure the cartons are very well packed. If a carton is not damaged from the outside, but something is damaged inside, you will not be compensated.
The above only goes for what you have packed, not the mover.
Follow our packing guide.
If anything has sentimental value, don't move it with the mover. IF something happens, you will not be paid much for it and it's something you cannot get back.
Make sure you know the exact worth of any expensive items because you will have to note this down beforehand and this is necessary to get a claim
Try getting an insurance claim as soon as possible.